S4 - Dallas
00001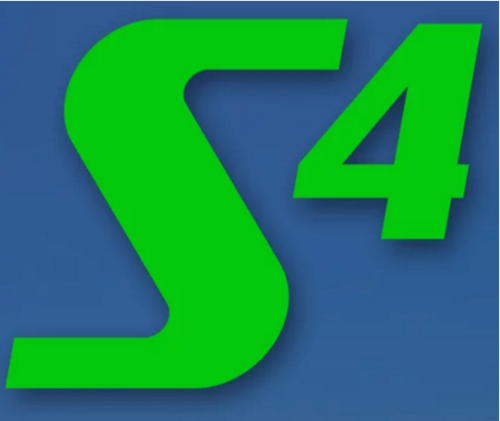 Stop Selling, Start Selling
Have you realized that your "proven" sales techniques are not working, or at least they could use a little help
S4 is a FREE 2-hour taste of what most people running businesses don't know about business, and these keys alone will improve success. Popular with MBAs and business professors as well as mom-and-pop start-ups. What you learn for free in 2 hours will change what you knew about business forever.
Josh Tolley will be giving a pro-bono S4 class for 2 hours in Dallas, Texas. Topics will include:
the difference between advertising & marketing
why we avoid sales people and how not to be one
what makes sales really work
why businesses are failing and how to succeed
Purple Monkey Garage Owner, Adrian Cunningham, will be present to answer any questions and for follow-up information. RSVP because space is limited, but if your business needs to improve from even the slightest to the most, this class will do nothing but good for you! Ask anyone who's been to a seminar why Josh's material is like no other sales training you've had, hands down!
Get yourself a ticket and join us:
Thursday, September 14, 2017
6:30pm-8:30pm
Location:
Yeager Office Suites of Frisco
2770 Main Street,
Frisco, TX 75033