Business of Life Wisconsin - Nov 11-12
00007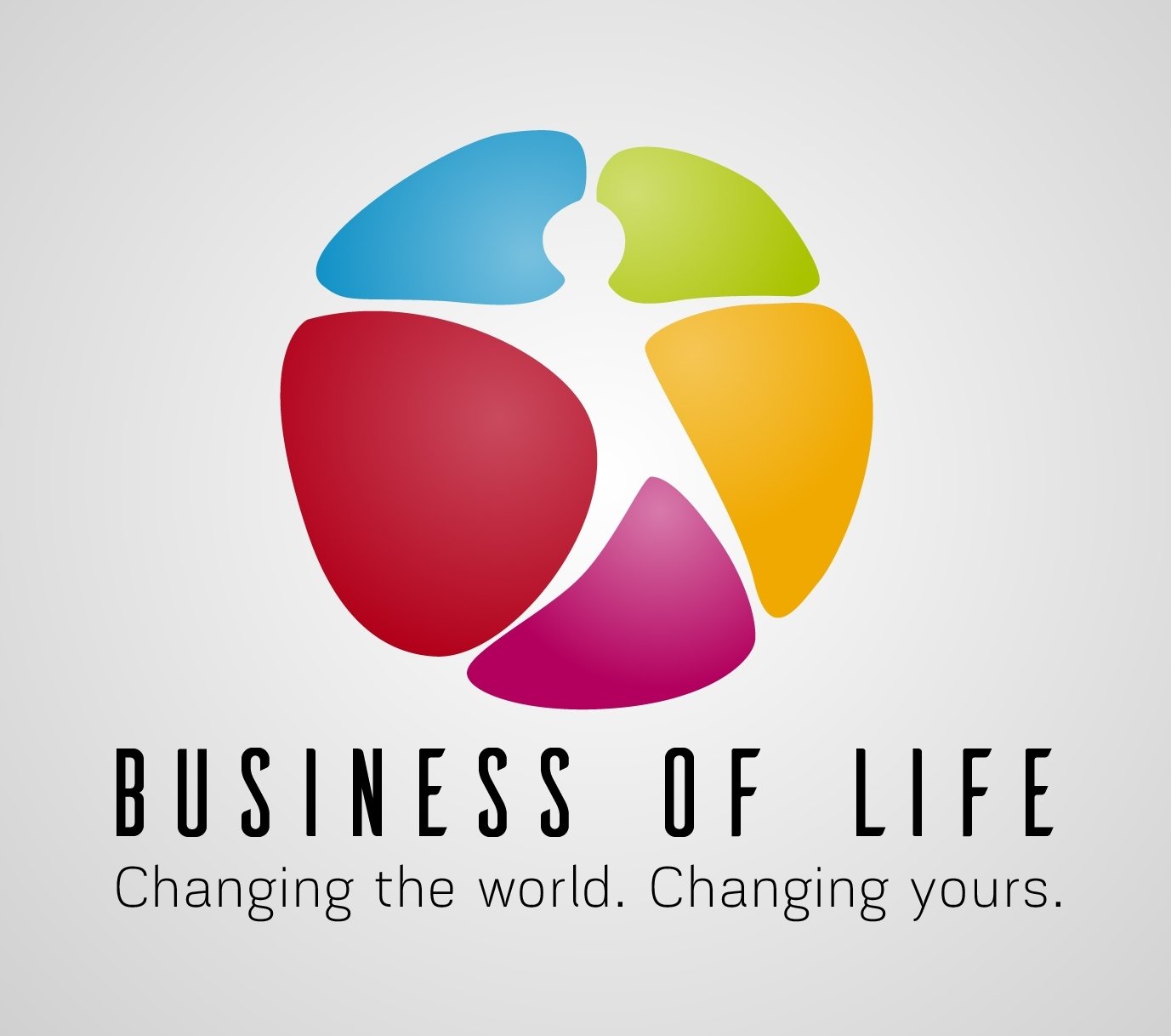 The Business of Life 2-day seminar with Josh Tolley is now world famous for empowering people to achieve their life objectives. Not-for-profits as well as for-profit businesses will gain a wealth of information that will help them in the following ways even MBA students needed to learn:
Helping non-profits work better
Fixing failing businesses
Finding the right business to be involved in
Creative strategies for higher growth
Success with very little risk
These two days will change your world and you'll never be the same. No regrets!
Date / Time:
November 11-12, 2017
9-5:30pm (both days)
Location:
Hilton Garden Inn
2101 N. Mountain Road
Wausau, WI 54401
(715) 298-5775
**Room blocks available under "Purple Monkey Garage" event. CLICK HERE.


Call Don Stinson for more information: (608) 235-5615
How did you hear about this?