Business of Life - St Louis Feb 17-18, 2018
00003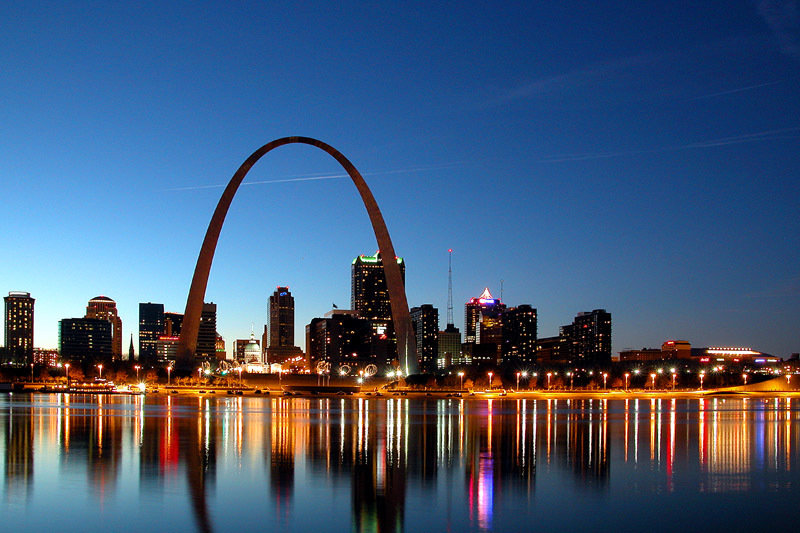 The most powerful two days a professional can experience in their career. Fortunately, this is also the most powerful two days a college student can experience as they find their direction in life. Everyone from CEOs to pastors and even politicians have said that this 2-day event alone is the difference between success and failure. Find out why leading economists say that this weekend event should be priced in the tens of thousands of dollars. Some of the many topics covered include:
- Understanding the hundreds of economies we live in
- Why personality-based sales and many other sales tactics don't work
- Which sales tactics do work
- Understanding the mind of your customers and workers
- The difference between marketing and advertising, which one you need, and how to do it
- Getting a proper perspective on social media and SEO
- Exposing the biggest threat that all businesses will experience in one generation, and how to prepare for it
- And so much more!

Date / Time:
February 17-18, 2018
9-5:30pm (both days)

Location: Marriott Courtyard/Earth City
3101 Rider Trail South
St. Louis, MO 63044
(314) 209-1000

For more information or questions about tickets, contact us at info@purplemonkeygarage.com.