Business of Life - Albuquerque June 23-24
00034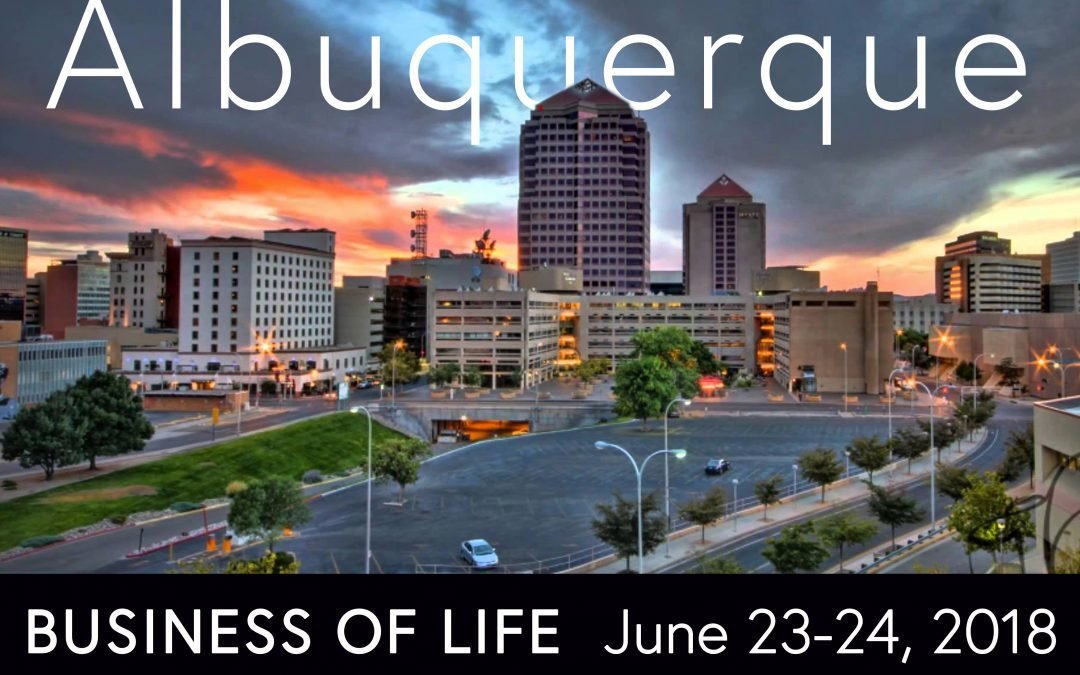 Business of Life - Albuquerque, NM
June 23-24, 2018

Date/Time
Date(s) - 06/23/2018 - 06/24/2018
9:00 am - 5:30 pm
The "Business of Life" 2-day seminar with Stephanie Brown (partnering with Josh Tolley) is now world famous for empowering people to achieve their life objectives. Not-for-profits, as well as for-profit businesses, will gain a wealth of information that will help them in the following ways:
- Our Current Economic Problem & The Best Solutions, including:
- Finding the right business to be involved in
- Marketing
- Advertising
- Branding
- Sales
- Helping non-profits work better
- Fixing failing businesses
- Creative strategies for higher growth
- Success with very little risk
- And about 45 more business-points of life!
These two days will change your world and you'll never be the same. No regrets!
REGISTER NOW!
Coming as a couple? We love it! So much so, that we're offering you a buy-one-get-one 50% off coupon. Just order both of your tickets and enter "BOGO50SPOUSE" at checkout.
Date / Time:
June 23-24, 2018
9-5:30pm (both days)
Location: Gravitate Conference Center
1121 4th St NW, Albuquerque, NM 87102
The hotel room block is reserved at the Courtyard by Marriot, Journal Center.
5515 Journal Center Blvd. NE., ABQ, NM 87109
(505) 823-1919
There are 10 rooms blocked UNTIL June 8, 2018. Rooms are $108.00/nt, including up to 2 Breakfast vouchers for each day of the reservation. Use the reservation name: "Business of Life Seminar".