Business "Tune Up"
00002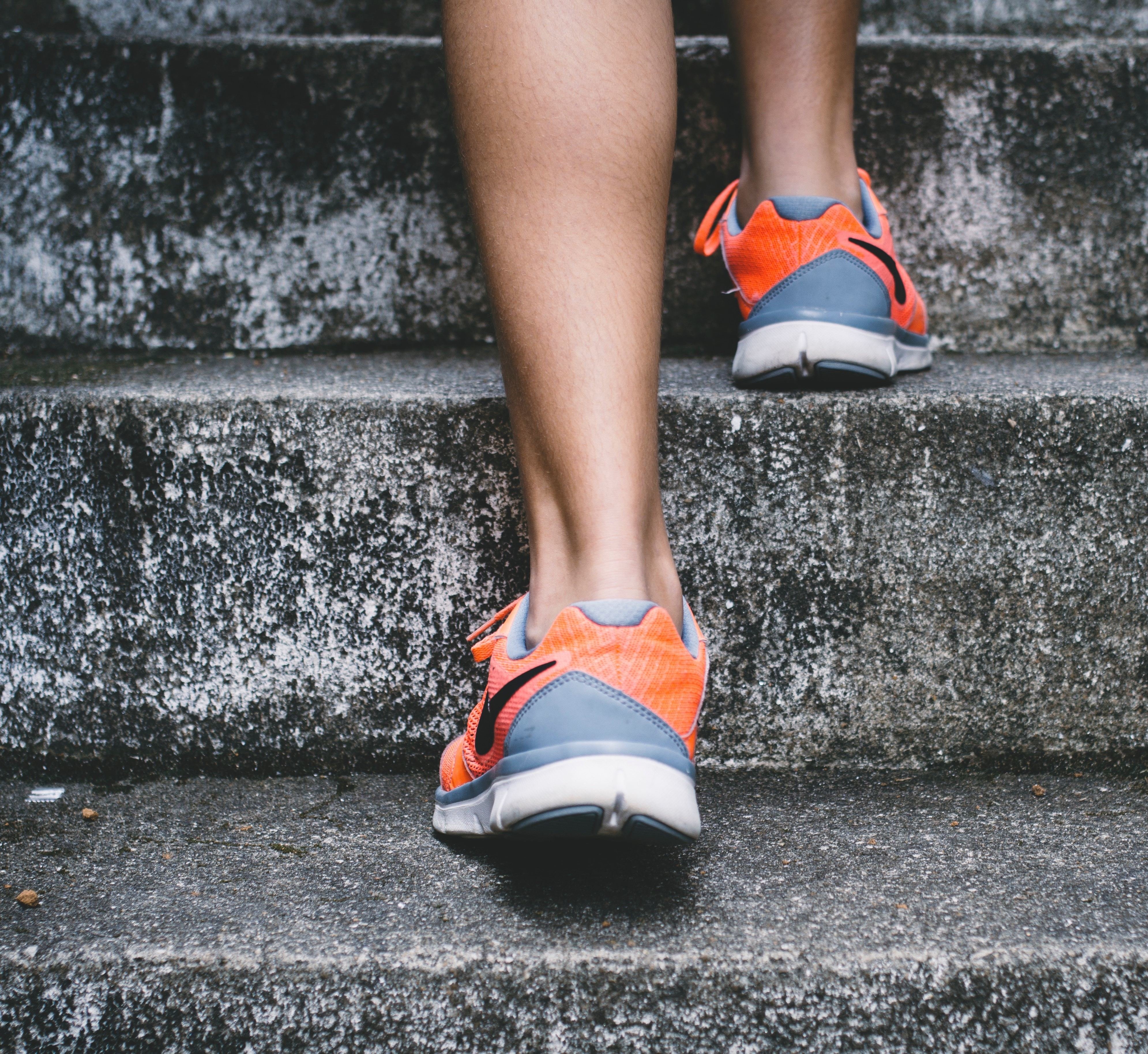 10 Step Tune Up
The perfect place to start to fix your already-existing business. Over the course of 10 sessions, we will cover what we have discovered in the past 20 years what are some of the biggest vulnerabilities to reaching a business' potential. The great thing about the 10-Step Tune Up is that it allows you to take the material into the real world, apply it, come back, hone it, and continue to grow in your skill set. Additionally, working with other bright business leaders in your area allows for some great sharing of wisdom, insight, and even expansion opportunities. Here's just a glimpse of what we will cover in the 10 Sessions:
- Getting past terrible sales training you may previously had
- Fully understanding and implementing proper advertising
- Constructing results-generating PR
- Realizing the potential of marketing (and no, advertising is not marketing)
- Add a tremendous amount of value to your brand
- Getting the most out of your employees in a millennial age
- And much, much more
People that have gone through this class have doubled their businesses by the time the course is complete. Recently a business made more in the first 6 steps than it did in all of last year. While results obviously vary, there is no doubt that what you will get out of this class greatly surpasses the time commitment required.
Contact your preferred or local Purple Monkey Mechanic to find out when their next class starts! CLICK HERE